About Mold Check | Mold Mitigation
Mold Check is your local mold mitigation company. We provide mold removal, mold inspection, water damage and inspection services in Northern Colorado area and Front Range for more than a decade. Mold Check is a local family owned and operated company, therefore we have performed several thousand mold removal and remediation projects.
When choosing a professional mold mitigation company, experience is the most important factor. Most of our business is from referrals and we will provide references upon request.
Free COnsultation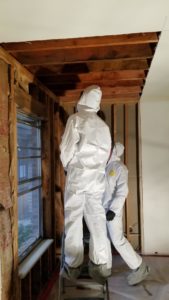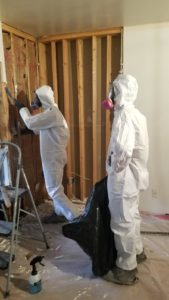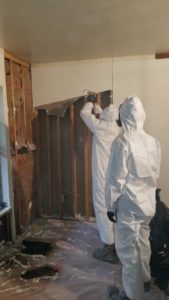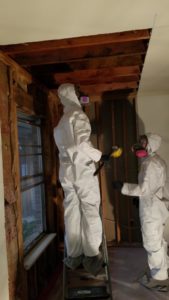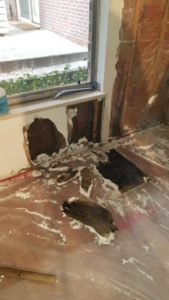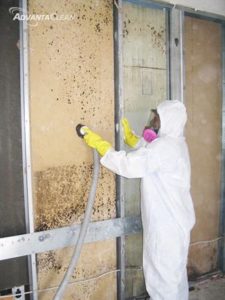 We are an Accredited business with the Better Business Bureau. We adhere to all EPA, CMICI, IICRC, and Indoor Air Quality Association guidelines.
Our certified employees wear protective equipment including respirators, environmental suits and gloves at all times they are in the work area.
Our management and staff are knowledgeable and can assist you with any mold questions you may have. They will also ensure you understand the assessment and all mitigation options available to you. The inspection procedures we use will be performed efficiently and all sampling results are completed within a few days.
One thing we are always aware of is the perception and stigma surrounding mold removal. To reduce any perception issues, our company vehicles are plain white without logos. We ensure discretion because we know many of our customers do not want their neighbors to know about their mold problems.
We want you to know that Mold Check takes mold contamination in your home very seriously. Your health and that of your family and visitors is our number one concern.