Mold Inspection and Testing
Mold Check is a professional mold inspection company offering mold testing services. Two main factors affect the cost mold inspections. Size and complexity of the home being inspected is the first consideration. Removal of material such as drywall or paneling by the inspector where as it is required to perform the inspection is the second consideration. Our Mold Testing and Inspection technicians are highly trained and therefore follow all standards of the International Association of Certified Indoor Air Consultants (IAC2). Our procedures and training ensure accuracy for all tests conducted.
Mold Removal
It is impossible to get rid of all mold and mold spores indoors.  Mold spores are found floating through the air and in house dust. The mold spores will not grow if moisture is not present. Indoor mold growth can and should be prevented or controlled by therefore controlling moisture indoors. If there is mold growth in your home, you must clean up the mold and fix the water problem. If you clean up the mold, but don't fix the water problem, then, most likely, the mold problem will come back.
Water Damage & Prevention
Mold problems are easily preventable and the best thing you can do is to prevent it from ever happening. Always ensure all leaks are repaired promptly. It does not matter if the leak is coming from your roof or from a failing water or sewer pipe. If you fix leaks immediately you reduce your risk and you keep moisture out of your home.
Real Estate – Under Contract Mold Removal
Mold Check can often complete Real Estate mitigation jobs in 24 to 48 hours. Realtors should therefore call (720)877-6444 to receive our $100 Realtor discount. Agents can use the coupon to offer clients a deal to your client and boost your relationship through tough times.
Complete Restoration
A complete restoration will be needed when large portions of a building or home must be torn apart. We are ready to take on this task so everything goes back to the way it was before the damage happened.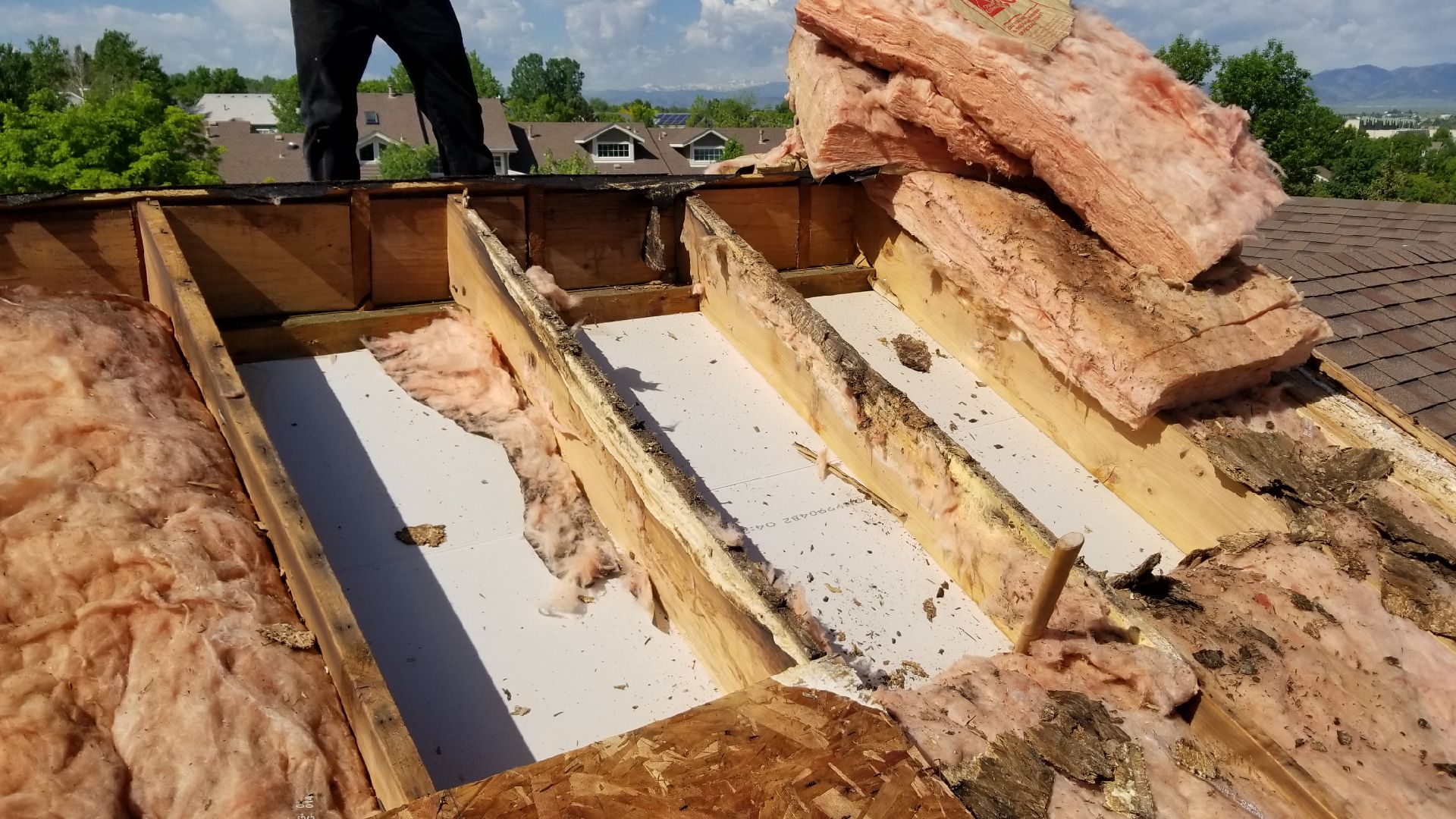 Learn More